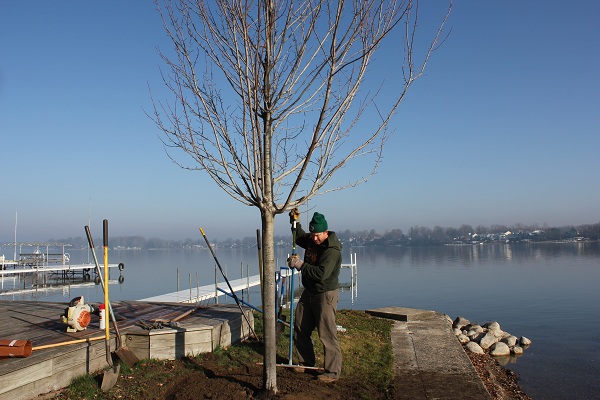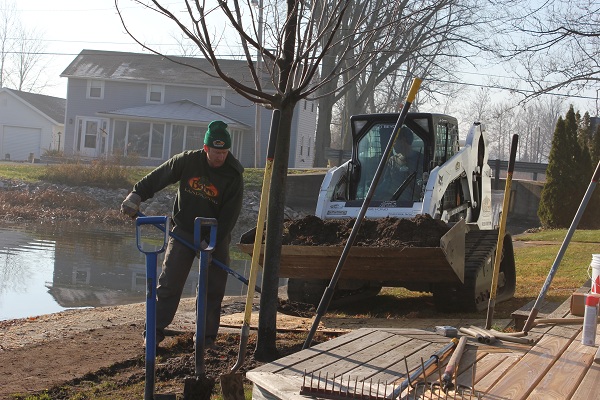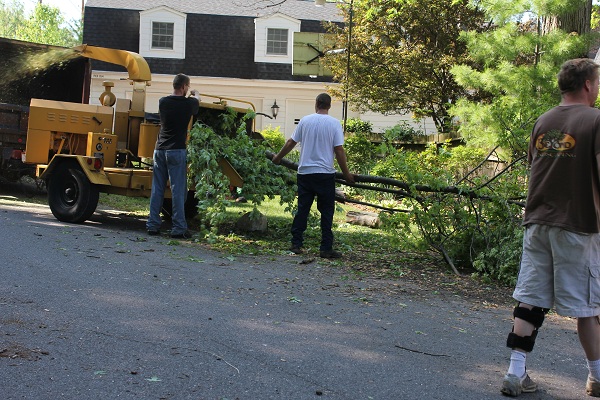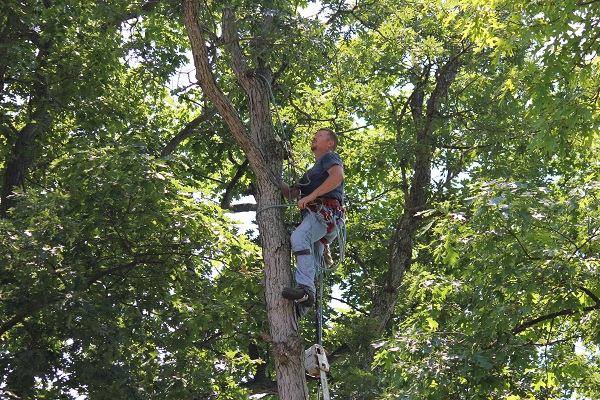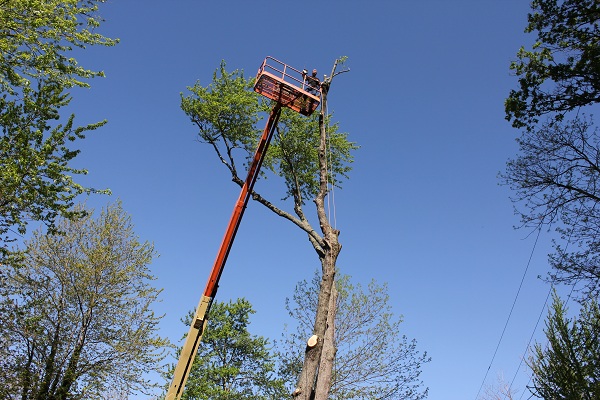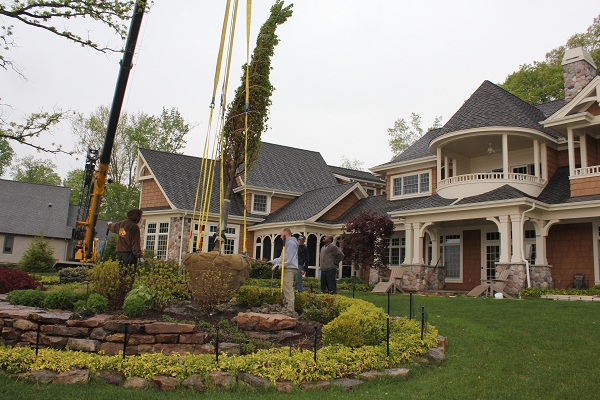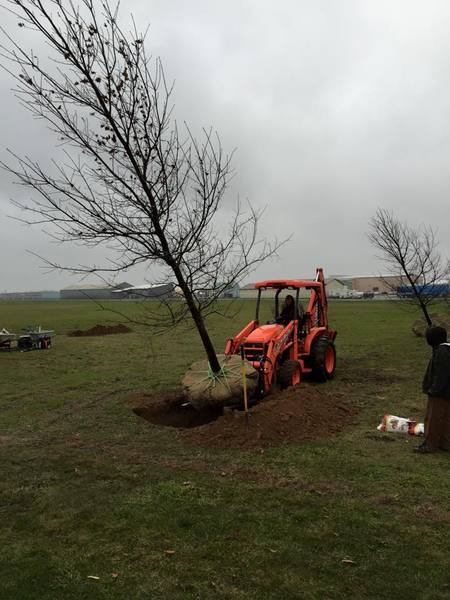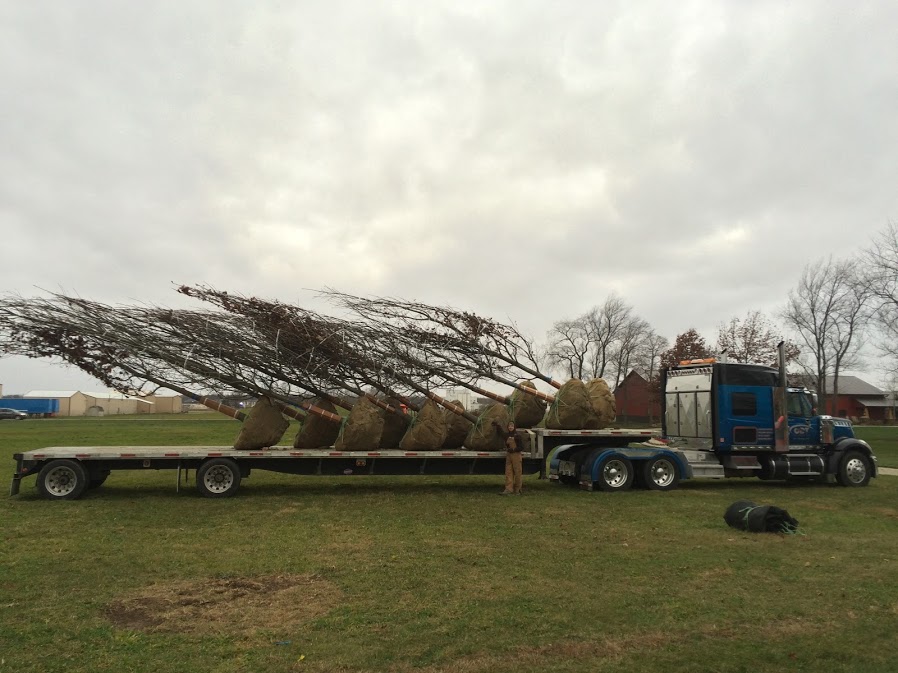 Beyond Landscaping has a certified arborist to handle all your tree's needs. Contact us to set up a consultation. Some common issues are:
Construction on a lot with existing trees.
Disease
Dead branches or dead tree
Planting a tree
Transplanting a tree
Beyond Landscaping's arborists will assess the situation & come up with a plan of action. Trees are a vital part of our environment, please help us in keeping our trees healthy!