More than Landscaping
Yes, our name says it all…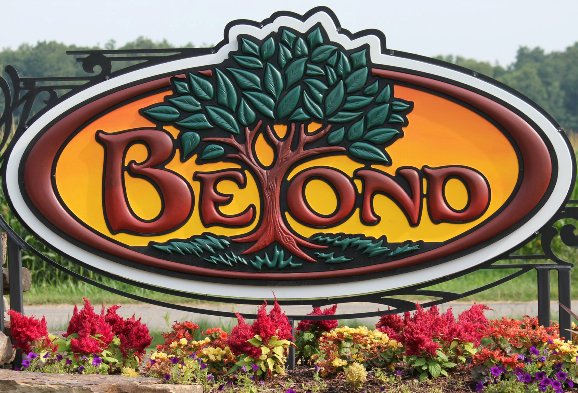 We are more than landscaping!
Typically, landscaping is a part of the project to finish it off well, and we do projects that are solely landscaping but we have found a niche in doing those "harder" projects.
Call them "transformations" or "renovations" or "new creations", they are things that few others do together that are a blend of excavating, construction, concrete and landscaping all woven into one project that fulfills your dreams!
Here's a recent sample…
More than landscaping
New project on Chapman lake. It will include an Allen Block retaining wall system with Tumbled pavers to match and a variety of lake living plant color!
Other projects include:
Seawalls
Removing / replacing concrete and patios
Laying electric for outdoor lighting systems
Leaf removal
Decks and outdoor scapes
It's about making your outdoor dreams come true!
Watch for more posts in this Resource Center where we outline ideas, projects, and information both for the do-it-yourselfer and for those needing professionals to get the job done!
It's definitely more than landscaping!
We serve north central Indiana including Granger, Syracuse, Leesburg, and all the lakes and properties around!