Tag:
flowers for landcaping
Every year there's a danger of your plants becoming injured during the winter cold temperatures. Damage can be caused by overnight frost or prolonged periods of cold weather. You may experience a loss of early flowers to leaf burn or the death of the entire plant. Here are several plants that resist freezing cold weather and that are […]
If you've ever admired the rolling green hills of a local golf course, then you know the value of mounds in landscape design. They mimic the natural scenery of less cultivated areas while providing graceful, curving, structures that break up the monotony of a flat landscape design. However, there are some things to know […]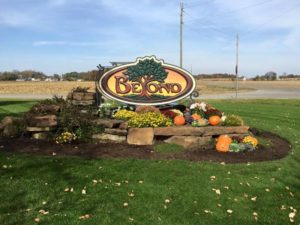 Do you want a landscape that makes people say, "Wow!"? There are so many vibrant plant options. You can mix perennial plants that return every summer with annuals that put on a one-time show.