Tag:
perennials for landscaping
Every year there's a danger of your plants becoming injured during the winter cold temperatures. Damage can be caused by overnight frost or prolonged periods of cold weather. You may experience a loss of early flowers to leaf burn or the death of the entire plant. Here are several plants that resist freezing cold weather and that are […]
What you do in the fall will determine how lush your grass is the following year, whether your trees can survive a harsh winter, and how healthy all your plants are down the road. Most people think only of removing leaves in the fall, but there is far more to do at this time […]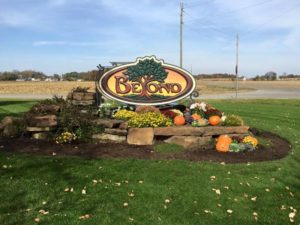 Do you want a landscape that makes people say, "Wow!"? There are so many vibrant plant options. You can mix perennial plants that return every summer with annuals that put on a one-time show.